By managing your Instagram we help you reach new audiences, humanize your image and create engagement with your brand.
We build the image of your brand transmitting its values to create a positive connection with your potential customers.
We create valuable business connections and relationships in your industry by showing the most professional side of your company.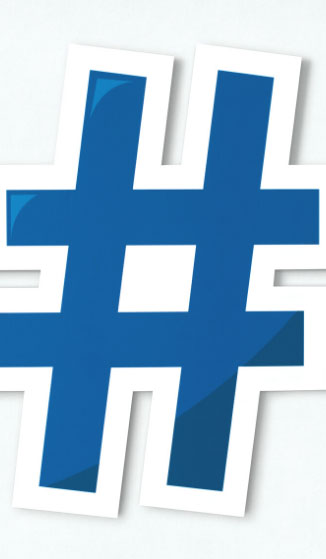 We create a community for your brand, build a trustworthy and positive image to attract traffic to your website.
We improve your brand positioning in search engines and increase your influence on users at the time of purchase.
We improve your organic positioning in search engines. Using the ideal format to promote your products and services.