Email Marketing
Campañas de correos electrónicos adaptadas a las necesidades de tu negocio. Mantenemos al día a tus usuarios.
Estrategia Digital
Te enseñamos cuales son las plataformas ideales y la estrategia más efectiva para tu marca.
Presencia Digital
Develop a custom mobile app to thrive in a mobile market worth over $100.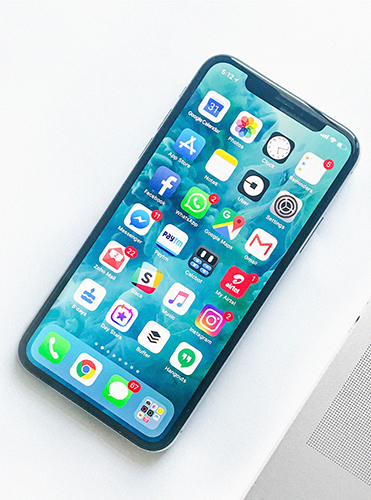 Community Management
El 84 % de las personas que tienen conexión a Internet usan redes sociales. Es imprescindible que tu negocio también.
Marketing de Contenidos
65% of sales representatives have achieved their quotas by adopting.
Reportes de Redes Sociales
We provide top-tier mobile app development services for brokers.